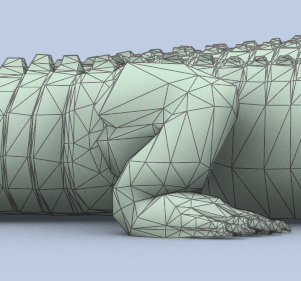 Custom 3D Modeling and Texturing
If you can't find what you're looking for in our catalog, let our custom 3D modeling team take care of it for you.
Original Modeling
We make custom 3D models to match the needs of any project. Pricing and delivery schedule are determined by the quality of the reference material and the overall complexity of the model.
Not sure if TurboSquid Custom 3D is right for you?
Still have questions that you would like answered before you submit your project for a quote? Live Chat or Create a Support Ticket Now.
Receive a response within 24 hours
Agents are available 24/7 to assist you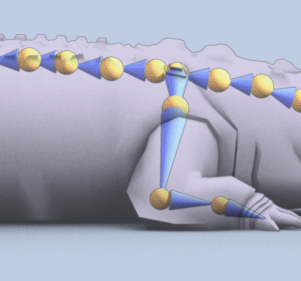 Advanced Model Conversions
We can provide full conversions for our catalog's more complex models, matching as closely as possible geometry, and materials.

Complexity is the main factor in conversion pricing, so make sure to be very specific about your needs!

We currently only Support Max for rigging and we can only assist with the texture and geometry conversion for Maya.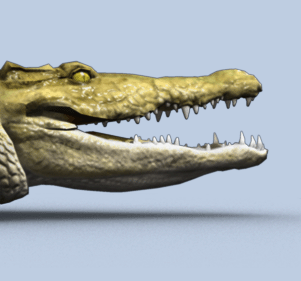 Rendering
Virtual photo shoots take the idea of stock photography to a new level. TurboSquid's Custom 3D Team will happily take the camera placement, the lighting, and even the render time off of your hands, and deliver a Custom High Res Image to your specifications.
Rendering Models From Our Catalog
TurboSquid's vast catalog of models is an invaluable resource for getting the right image of an existing subject. Simply browse out catalog, select the model you need, and talk to us about staging, lighting, and camera angles.

This service requires the purchase of the model(s) to be rendered.
Rendering Models that You Provide
We can take your models and scenes in a variety of formats and render them to suit your needs.